We Offer a Great Return on Your Investment
At PropertyMove we offer an exceptional return for letting a property with us. We carry out thorough checks and arrange regular inspections to ensure your property is only rented to good tenants who can keep your property in great order.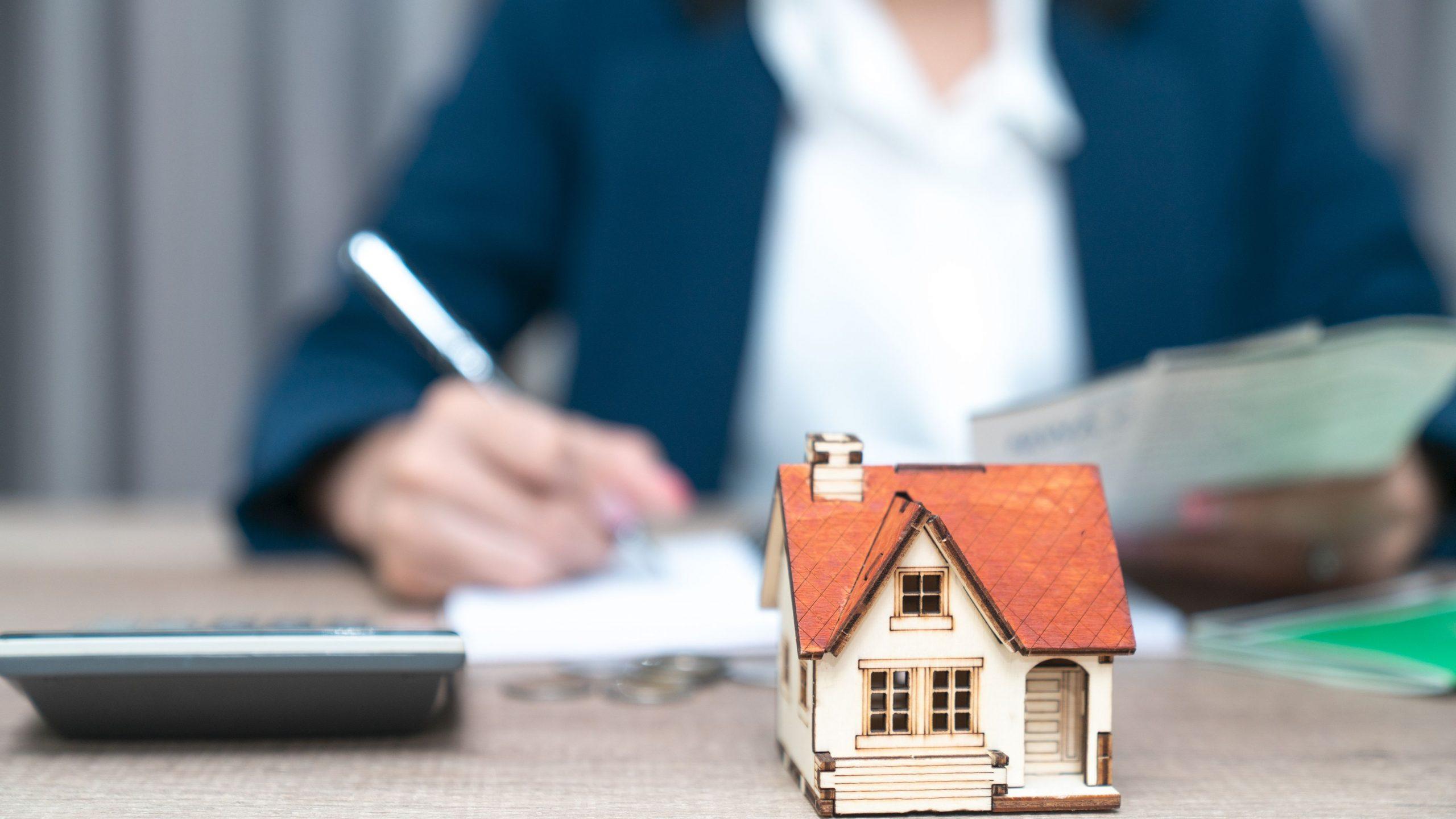 All Solutions Under One Umbrella
Property marketing in branch and online
Tenant referencing
Tenancy agreements prepared
Your rent collected
Monthly statements
Pursuance of tenant arrears and servicing of appropriate notices
Debt control and recovery
Property maintenance
Clients account centre
Rental Property Valuation
When you choose to market your property for let with Propertymove Estates it is important that you understand and are aware of the fees for the services that we offer.
SERVICE LEVEL - NEW LET/EXTENSION
LET ONLY: 1 MONTHS RENTAL
Provide a market appraisal, advise on a refurbishment required and provide legal guidance to ensure your property let complies with the law. Erect a To Let board, advertise on relevant portals and conduct viewings until a suitable Tenant is found. We will administer the setting up of the tenancy and collect the first month's rent and dilapidations deposit.
In addition to Let Only, collect the rent from the Tenant throughout the tenancy and pursue non-payment of rent, providing regular statements.
In addition to Let Only and Rent Collect, hold keys to the property so that repair/maintenance can be organised as required, free quarterly inspection carried out by our in house inspection team.
TENANCY SET UP FEE £240.00
A fixed upfront fee for arranging the setting up of a tenancy which could include some additional services listed below.
TENANCY AGREEMENT FEE - NEW LET/EXTENSION: £180.00
Preparation and completion of the contract with the Tenant or a change of tenant during the tenancy.
DEPOSIT REGISTRATION FEE: £50.00
An annual fee for registering a Tenant dilapidation deposit with a Government approved scheme.
Preparation of a comprehensive report on the condition of the property upon move in.
Preparation of a comprehensive report on the condition of the property upon moving out.
PROPERTY VISIT (PER VISIT): £150.00, INCLUDING FREE WITHIN OUR MANAGEMENT SERVICE
Preparation of a report providing the current condition of the property.
Preparation of a report providing details of the contents of the property with a Schedule of Condition.
ENERGY PERFORMANCE CERTIFICATE FEE: £80.00
Arranging for a Domestic Energy Assessor to provide an EPC certificate.
ADMINISTRATION FEE: 10% OF TOTAL COST
Administering any insurance claims, legal claims or other professional matters.
COURT ATTENDANCE: £180.00 PER DAY
To appear in court to submit evidence as requested.
SERVICE OF NOTICES: £108.00
The preparation and serving of Notices: Form 6A, Section 8 and/or Section 13.
NON RESIDENT LANDLORD TAX RETURN: £108.00
Preparation of the annual statutory Inland Revenue tax return.
LAND REGISTRY CHECK: £12.00
To check the properties land registry title deeds to establish ownership of the property.
ALL FEES QUOTED ARE EXCLUSIVE OF VAT AT THE PREVAILING RATE WHERE APPLICABLE.